Invention Arts
Vision and Experience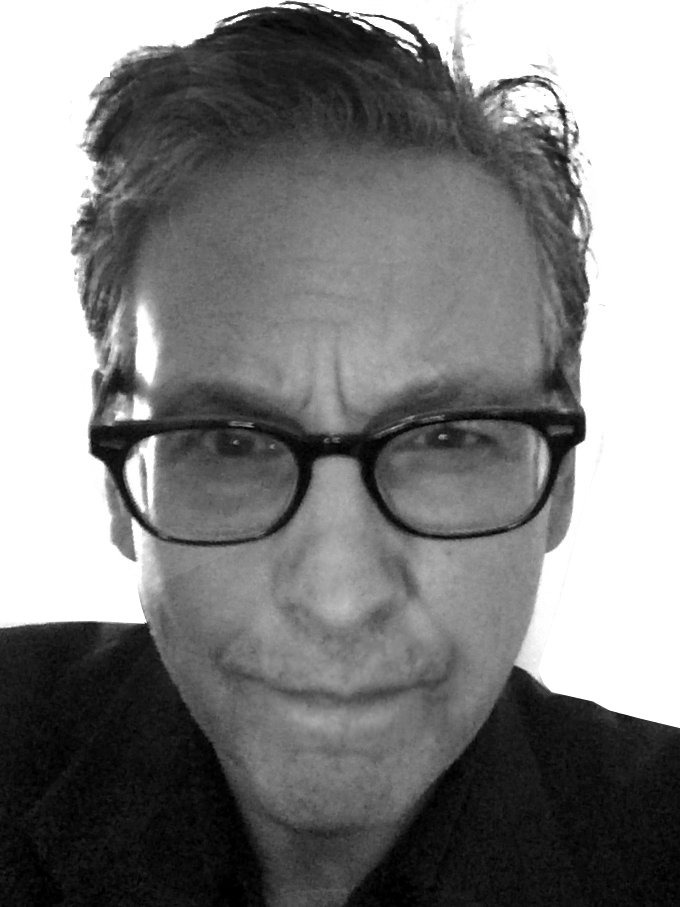 Ron Martinez
Principal
Ron Martinez is a longtime innovator in media, commerce, and intellectual property. He's a prolific inventor with more than sixty patents, and former global Vice President, Intellectual Property Innovation for Yahoo! Inc., where over a four year period he led the development of an industry-scale, forward-looking patent portfolio covering what proved to be a wide range of fundamental mobile, social, and media technologies and applications. See some of the results of that work here.
Ron is based in San Francisco.
Inventor and Builder
Over the course of his career he's built consumer and enterprise technologies, products, and businesses. Recent projects include Aer.io Retail Network, a decentralized bookselling platform he led the entrepreneurial design and development of (acquired by Ingram Content Group, 2016); Content Blockchain advisory, where he supports the propagation of a new class of media identifiers and the development of a transactional ecosystem to make use of them.
He routinely develops new products and services, with a focus on emerging platforms. A recent project: Headcanon, a Voice First publishing platform.
Industry-Scale Invention
His inventions have in many cases gone on to define the workings of entire industries. For example, Ron invented and patented a seminal, cryptographically-enabled, limited edition, transactable digital object technologies with in-app purchasing, as expressed in this 1997 Virtual Property Patent. This invention is now used in disparate virtual economies, and was first expressed in his pioneering massively multiplayer game 10Six, which he designed and produced for Sega's Heat Network. This model, delivered in the year 2000, defines the commerce model for the modern games industry, with every world-dominating game from Fortnite to Roblox and more built upon its principles.
And of course, in-app purchasing has become a multi-billion dollar commerce model and industry mainstay used across every major platform, device, and category.