iNVENTIoN ArTS
Inventing and delivering NFT Experiences.
For Media, art, ticketing, merchandise.
and original commerce systems.

NFT Design, production, Distribution

NFT-linked merchandise and service fulfillment


Intellectual property Innovation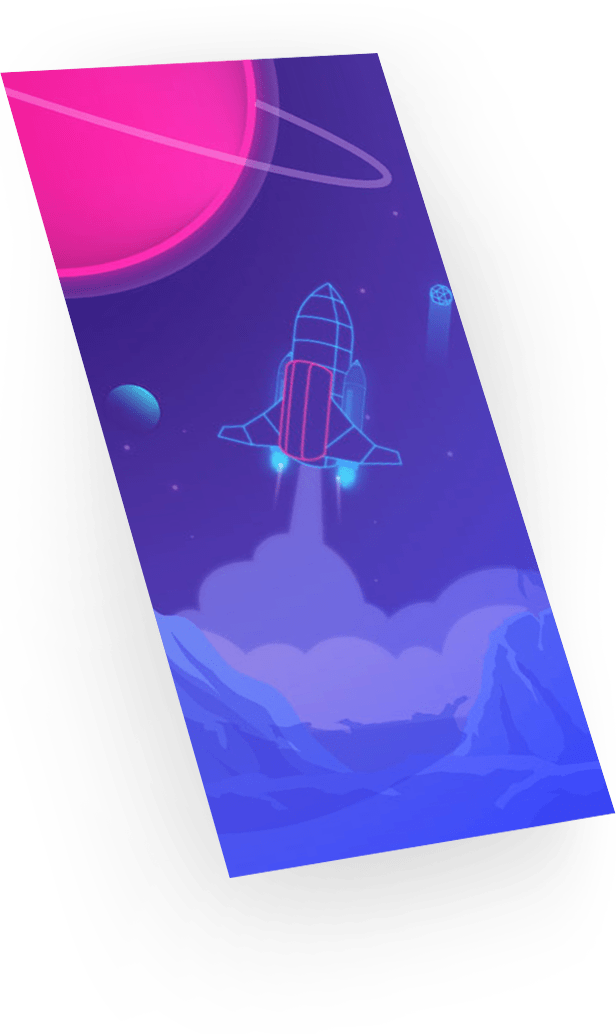 iNVENTIoN ArTS NFT lAB and studio
We are an NFT design, production, and distribution company bringing together accomplished creatives, experience designers, and original, enabling technologies.
Join our mailing list for updates!
New! NFTShirts:
Mainstreaming NFT Merchandise 
NFTShirts is the ideal way to attach wearable merchandise to an NFT, and to make them available to the widest range of buyers.
Using an innovative approach, collectors buy a limited edition article of clothing and it comes with a collectible, companion NFT of the same design, by the same artist, in the same limited edition availability.
And the purchase can be made with a credit card or PayPal, whether or not the buyer has any cryptocurrency, or even a wallet.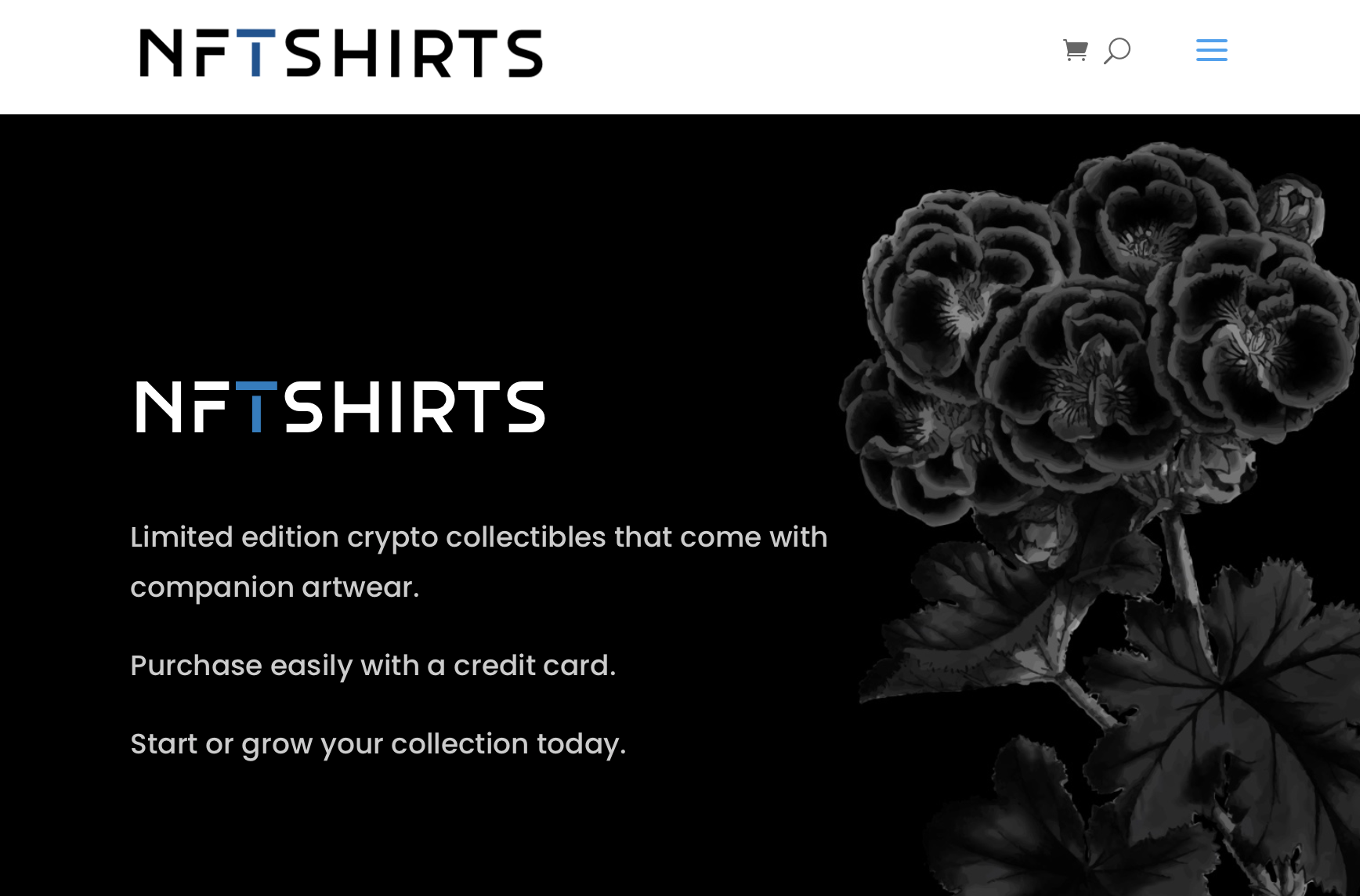 Interactive Stories in Multiple Formats
Innovative Commerce Systems
Decentralized Marketing Tools
Events & Location-Based Experiences
Get in touch.
We'd love to hear from you.