Strategic Invention. IP Consulting.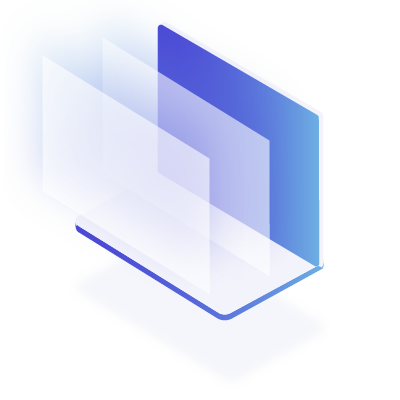 Identify
We'll review your technology and company to identify and capture existing, potentially patentable intellectual property.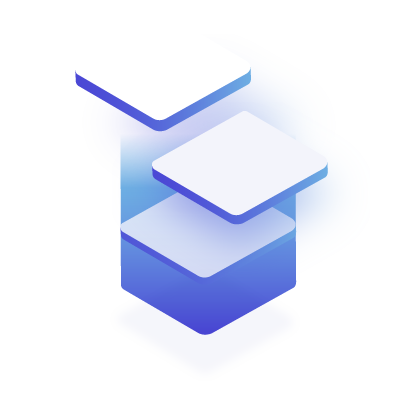 Grow
We employ proven invention techniques to surface new IP likely to be strategic to your company or your competitors in the foreseeable future.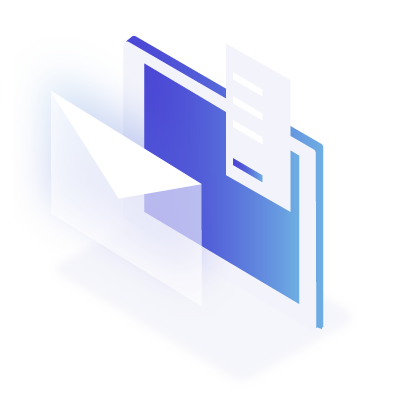 Capture
We'll work with you to formalize your IP development and capture processes, and introduce you to or liaise with current attorneys to get your IP assets properly filed.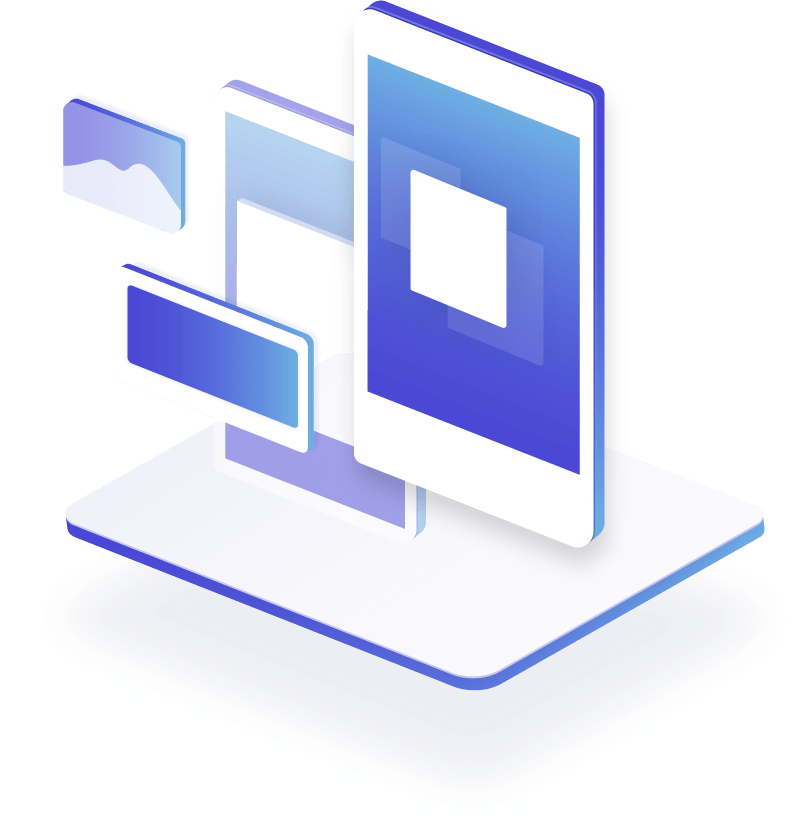 Facilitate
Our original and proven invention techniques facilitate innovation that results in market insight and product opportunities–in addition to new IP asset development.
Project to discuss? Please get in touch.