Invention Arts
Strategy. IP Development. Product Creation.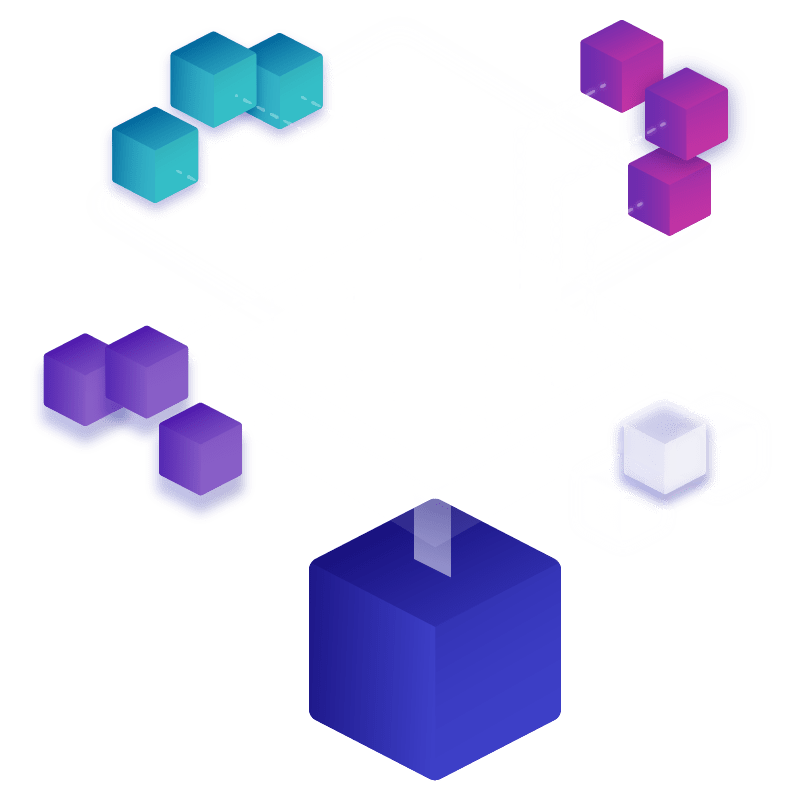 strategy
We develop a deep understanding of  your technology and company to identify potentially patentable IP, as well as fruitful avenues for product and company development.
Ip development
We employ proven invention techniques to surface new IP likely to be strategic to your company or your competitors in the foreseeable future, and formalize your invention and IP capture processes.
product creation
Our original and proven invention techniques facilitate innovation that results in market insight and product opportunities. We'll work with you to visualize and prototype new products.
Inventions that can be made into meaningful products can be developed intentionally, and by design. 
Invention Arts has developed and refined techniques that have produced proven results – as product innovations, and as patent portfolios worth hundreds of millions of dollars. Learn about our techniques, and see the results. 
Interested in accelerating IP and product innovation?